April 14th, 2009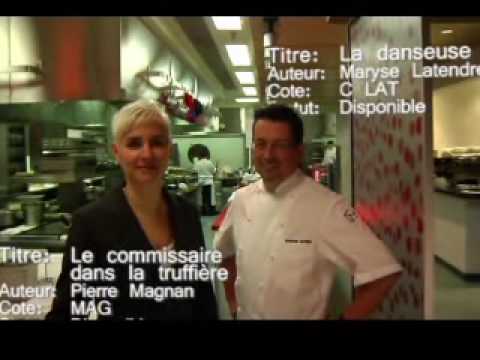 Expounding upon the virtues of public libraries is a bit like talking about how good it is to breathe clean air: it's kind of obvious. But just as we insist on polluting our air until it is nearly toxic, libraries are often shamefully neglected. That was the case for most of Montreal's history, but luckily, things have changed. If you ask me, the opening of the Grande Bibliothèque in 2005 was a turning point. Suddenly, Montreal's underfunded, overlooked public library network had an anchor. People not only flocked to the new central library, their interest in the rest of the system was revived, and City Hall responded with more investment.
An example of that is Biblioclip, an annual video contest launched last year. Filmmakers were invited to make a one-and-a-half-minute spot about the public library network. The grand prize: television broadcast and $4,000. The deadline for this year's edition is April 30th, and if last year's submissions were any indication, the standard will be high. On his new blog about Montreal urban life and culture, Andy Riga pointed to a few of last year's best contenders. I'm a particularly big fan of these two, which both convey the public imagination and knowledge that libraries help foster.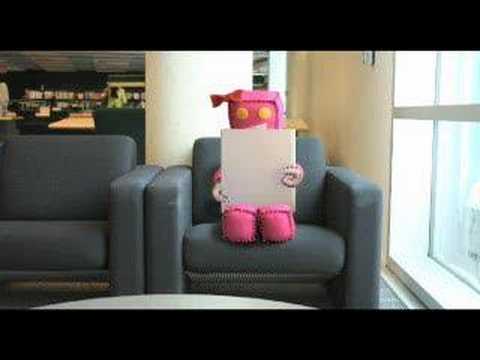 Tags:
Libraries
,
Montreal
Related Posts
You can skip to the end and leave a comment. Pinging is currently not allowed.
RSS 2.0
One comment
Karl Leung says:

Great videos and another hurrah for libraries!
Thanks for sharing this Chris :)
Hope you and Laine are great! Ttys

April 17th, 2009 at 10:49 pm
Leave a comment